Where The Case Against Google Could Fall Apart
In his early days at Google, Sundar Pichai learned Google's distribution deals were its lifeblood.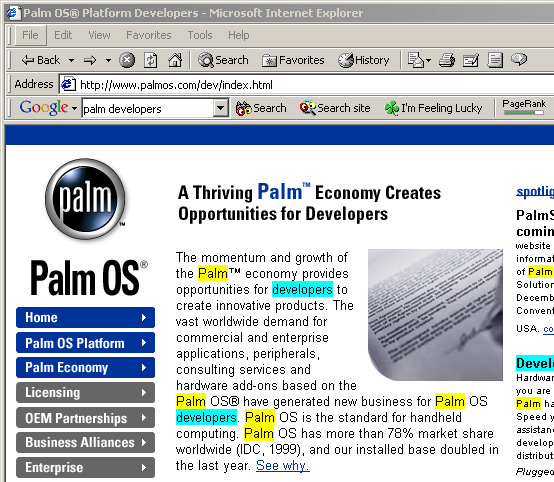 In 2004, a young Sundar Pichai joined Google as a product manager. Starting out, he took on the unsexy yet important task of growing Google Toolbar. And as we look at the Department of Justice's new antitrust case against Google, and where it could fall apart, the story is worth revisiting. 
When Pichai joined Google, it was simply a website. To use it, …
This post is for paid subscribers